Meet Tennis Coach Brent Wellman Delray Beach Junior Tennis Director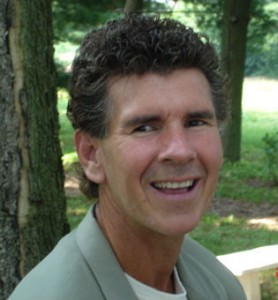 Delray Competitive Training – Advanced Junior Development
Delray Tennis Center Teaching Pro – USTA Tournament Junior Director
Wilson Team Sponsor
Kinesiology M.S. / Certified USPTA Teaching Pro / Strength & Conditioning Specialist
Tennis Video Analysis & College Video Placement
Coach Brent Wellman is the Junior Program Director at the Delray Beach Tennis Center and a USTA High Performance Coach. Brent Wellman is not only a Coach's coach, but a player's coach as well. Coach Wellman has the unique ability to work with all age groups, and has concentrated his passion to Educate, Enrich and Encourage (3E's).
There is a process involved in becoming a Division I player or shooting for professional ranks is a path Coach Brent knows. This "process" is Coach Brent's passion, combined with knowledge, and experience using both "Old School" and 'Modern Coaching methods. Using video analysis and college video's, Coach Brent has helped over a 100 players reach College scholarships. Coach Brent pleased to u to help players go down the serious path in a positive way!
Brent has worked with and played a successful role in the development of numerous professional athletes in both tennis and basketball. Brent has coached Division I basketball and tennis and has coached players from all over the world. Coach Wellman was the head coach at University of Central Florida, Pasco Hernando C.C. 1999-2002 and Hillsborough C..C.. 2002-2004. In 1987 named Division I, "Coach of the year," in the Sun Belt conference at UCF.
Coach Wellman worked 8 years with the Tennissmith School in Tampa directing player strength and conditioning programs and player stroke analysis. During the time with Steve Smith, Brent worked with legend Vic Braden on player development camps. In that program we're numerous college players and a few pro's that it came out including 3 ATP players, Ryler Dehart, Raven Klaasen and Austin Krajicek and Connor Smith.
Coach Brent works with Delray Competitive Program. Besides player development, Coach Brent helps players with video analysis and college prospect videos. As tournament director, Coach Wellman runs many competitive USTA junior tournaments throughout the year. Coach Brent Wellman – Kinesiology M.S. from Sam Houston State 1992; Physical Education from Indiana State 1982; Certified USPTA and ISSA Strength & Conditioning Specialist; USTA High Performance Coach.