Welcome to Delray Beach Tennis Center
---
MEMBERSHIP:
Membership Information
Summer Tennis Pass Application Available for Sale
Valid May 1, 2022 – September 30, 2022
Download Membership Application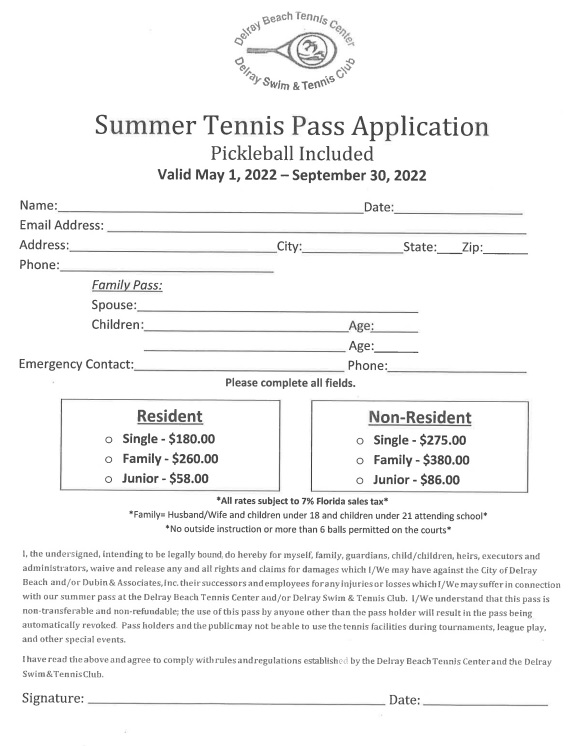 Download Membership Application
---
ATTENTION
Cash and Checks are not accepted. Payment accepted by Credit Cards only.
Congrats to Alejandro Gerlach!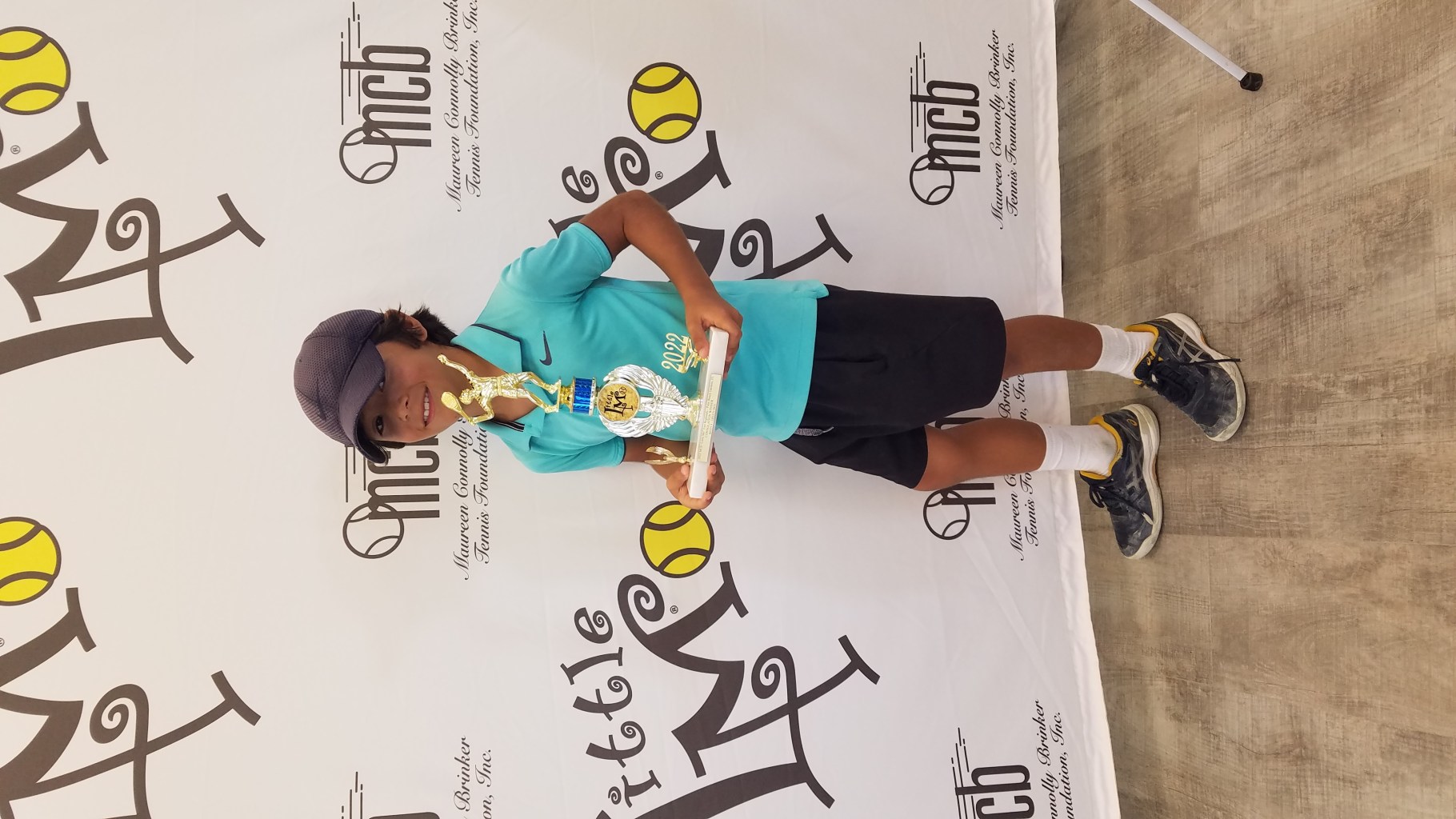 Learn Winning Doubles! Sign up for Doubles Strategy Mini Camps With Jeff Bingo…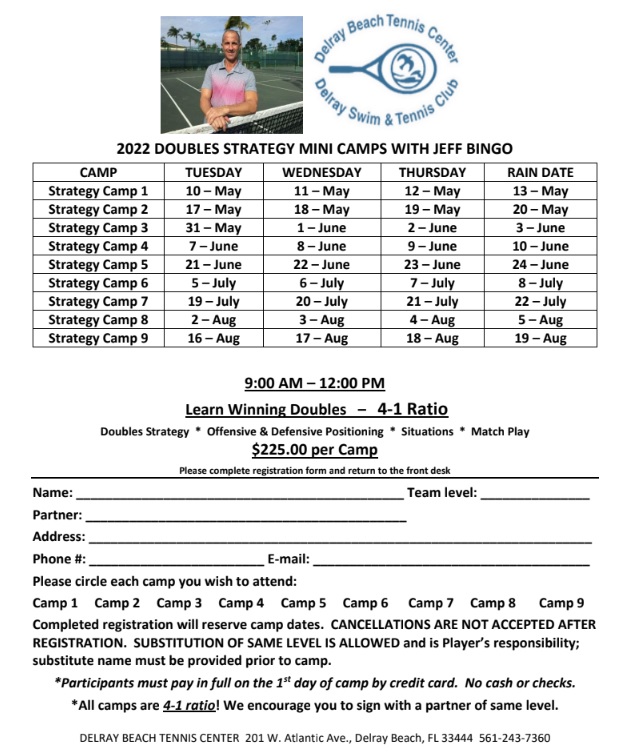 Now Recruiting for New Teams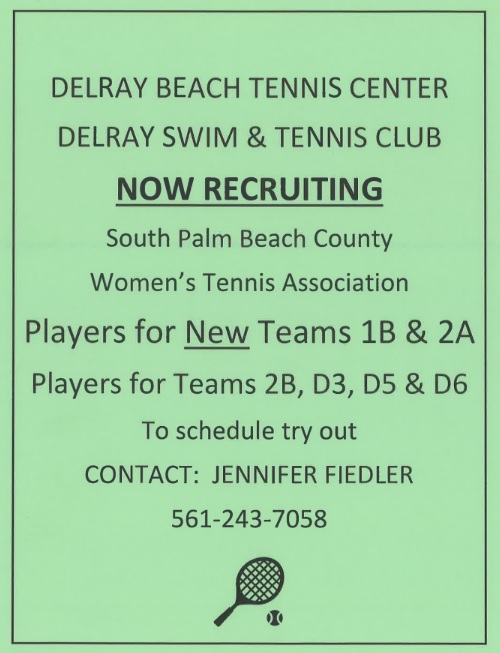 Delray Beach Claymates Princess 2 League Champions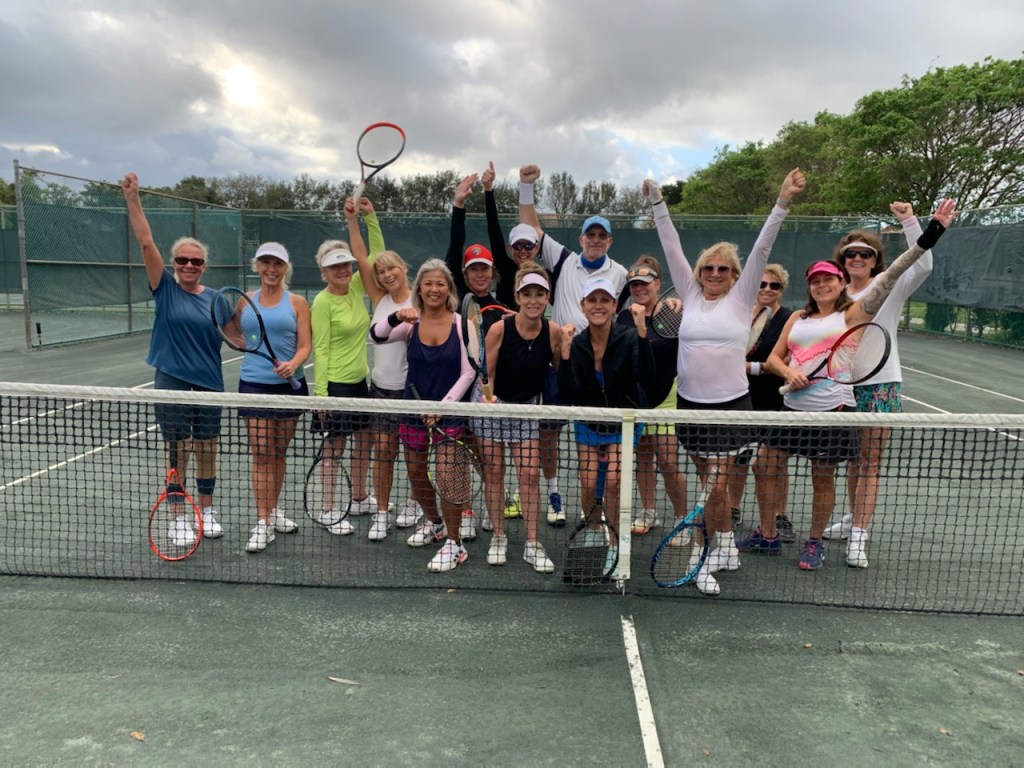 ---
Tennis and Pickleball Challenge
---
NEW CLINICS:
New clinics starting Oct 4th – Drills & Games and Cardio Tennis
---
---
TENNIS PROGRAM SCHEDULE: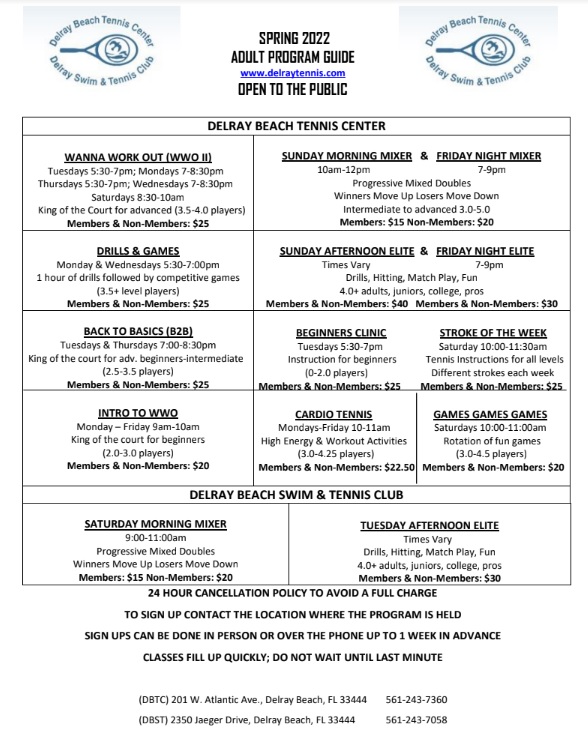 Delray Beach Adult Tennis Program Guide
---
JUNIOR TENNIS:
Junior Tennis
Summer Camp – Contact Brent Wellman 561-243-7360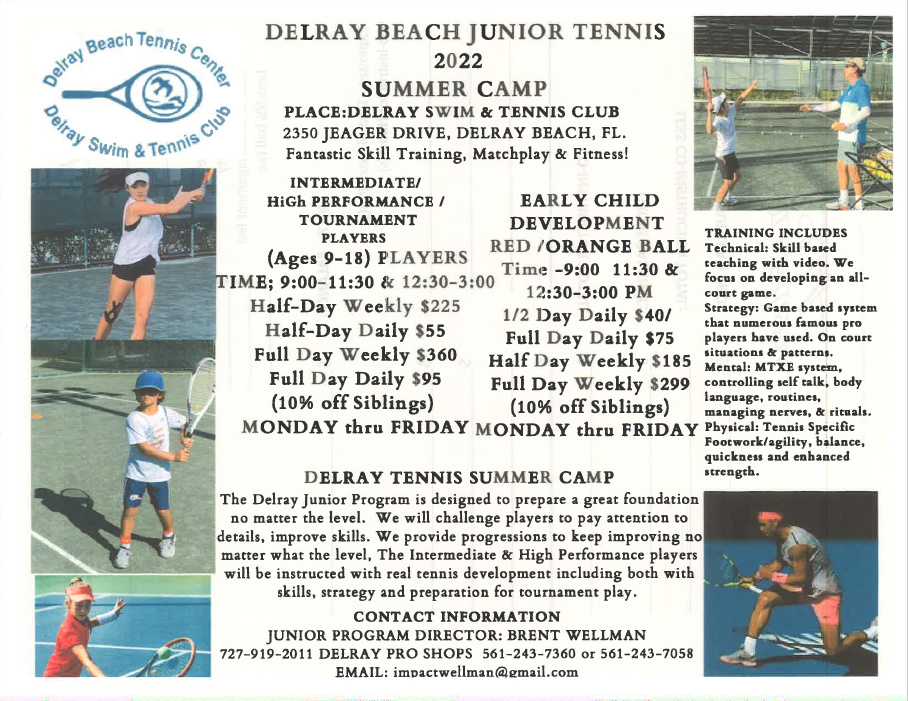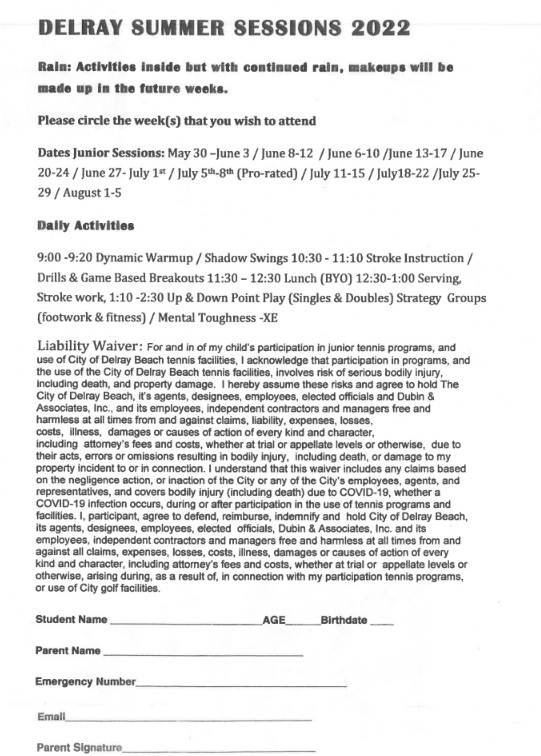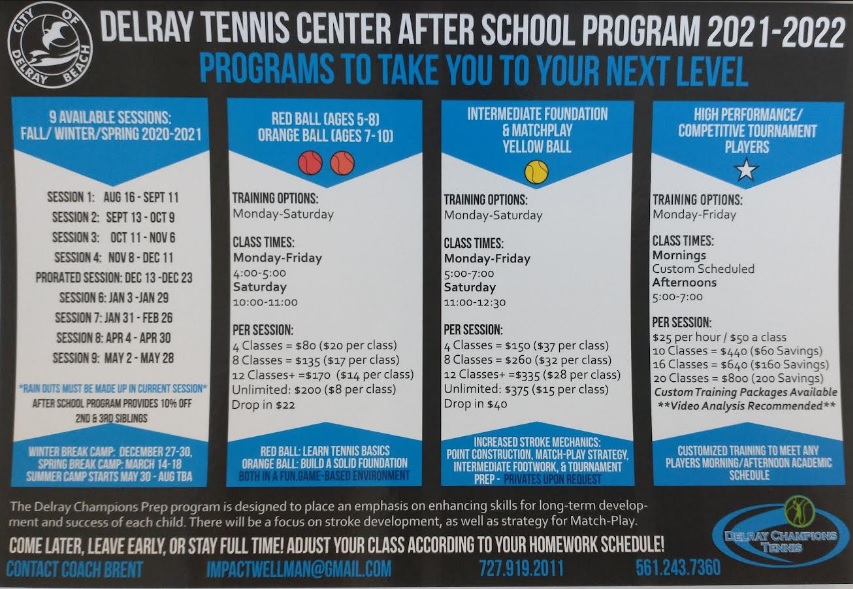 ---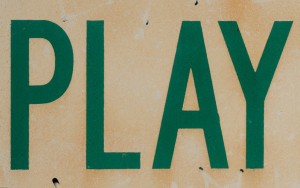 Stay up to date with our latest events… CLICK HERE!
View our PROGRAM SCHEDULE. Take a look at our SPECIAL EVENTS.
---
Our tennis pros bring dozens of years of combined experience. Whether you've just picked up a racquet or you've been playing for years, we can help you grow and improve your tennis game.
Meet our winning lineup of managers and tennis professionals at The Delray Beach Tennis Center.
---
Read our blog! Stay up to date with our latest blog posts.
---
TENNIS VIDEOS:
---
PICKLEBALL:
---
---