First of all…. Congratulations to Adrian and Bianca on their engagement!!!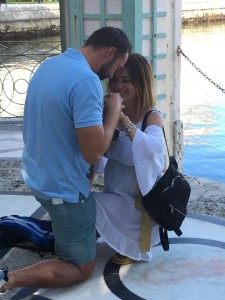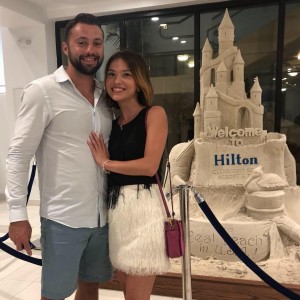 Meet Adrian Chermaci – Delray Beach Tennis Professional
Adrian is a Wichita State graduate with a bachelor degree in Arts in Sports Management. He has a great playing and teaching resume. Adrian was part of Wichita State team winning the Missouri Valley Championship and participating in the NCAA. He is an accomplished player with plenty of tournament wins under his belt. He has won Athletic Director's Honor Roll and Intercollegiate Tennis Associate Scholar Athlete for Wichita State.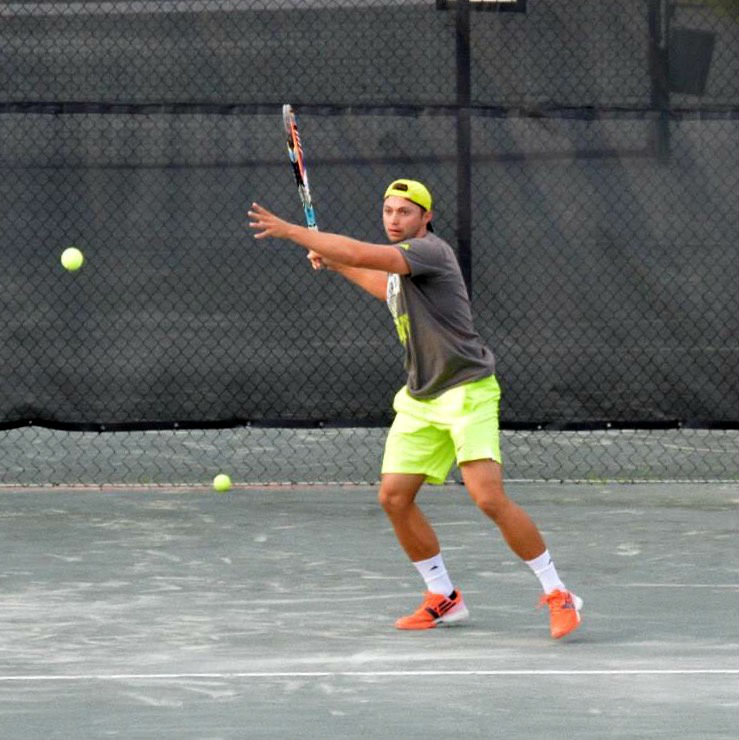 He's calm and friendly approach towards teaching make him a great asset to our teaching team. He was part of Harvard's Junior Camp Staff for two summers, teaching all levels of juniors, from quick start to high performance, as well all levels of adult classes. He also worked year round at Coleman tennis Complex at Wichita State.
Adrian is an avid kitesurfer… Follow him on Facebook. CLICK HERE