Summer Tennis Camp Fun For Junior Players – Delray Beach Tennis
Stretching – Learning the proper stretches before going out on the court.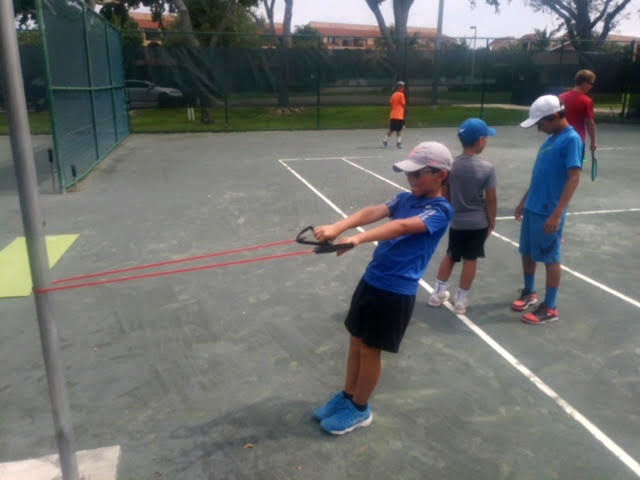 Junior Players – Some of the kids in our junior summer tennis camp, includes all levels from beginners to advanced players, and all ages from pre-teen to teenagers. Spaces still available for half day, full day and high performance Junior Camp. CLICK HERE!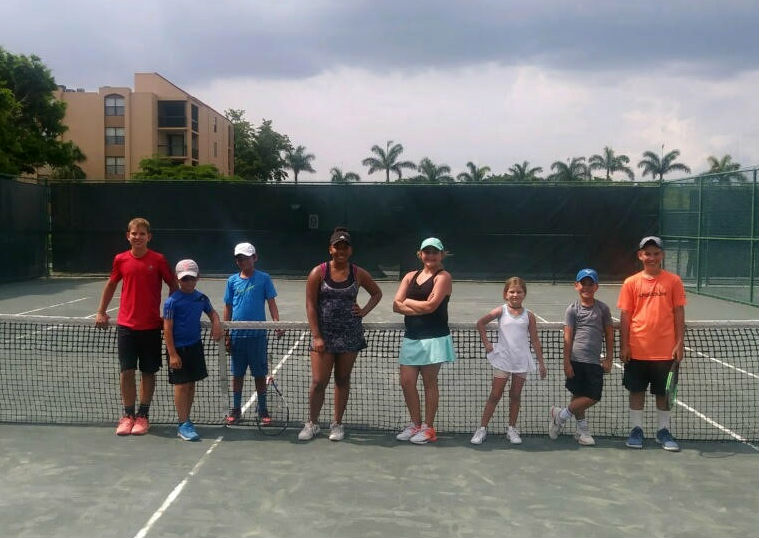 Ladder Work – Agility makes everyone faster and stronger on the court!