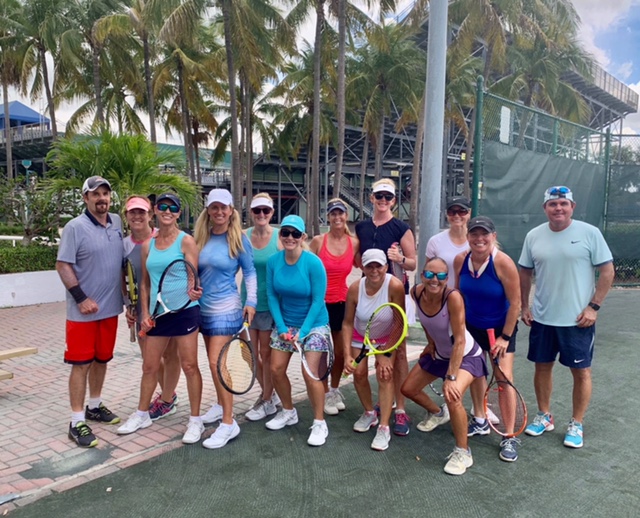 The Netchicks came from Melbourne, Florida to attend Jeff Bingo's Doubles Strategy Camp. What a great weekend of tennis!
Do you have a team or a group of friends that live outside of Delray Beach and want to work on Doubles Strategy? This is the camp for you!
Sign up for Winning Doubles Strategy with Jeff Bingo. Work on offensive and defensive positioning, situations and match play. CLICK HERE!