Women's Tennis
Delray Beach Tennis Center Fall and Winter 2018 Tennis Events Program Schedule
The Delray Tennis Center is Looking for Players for our Women's Team Tennis in all Divisions from 1-7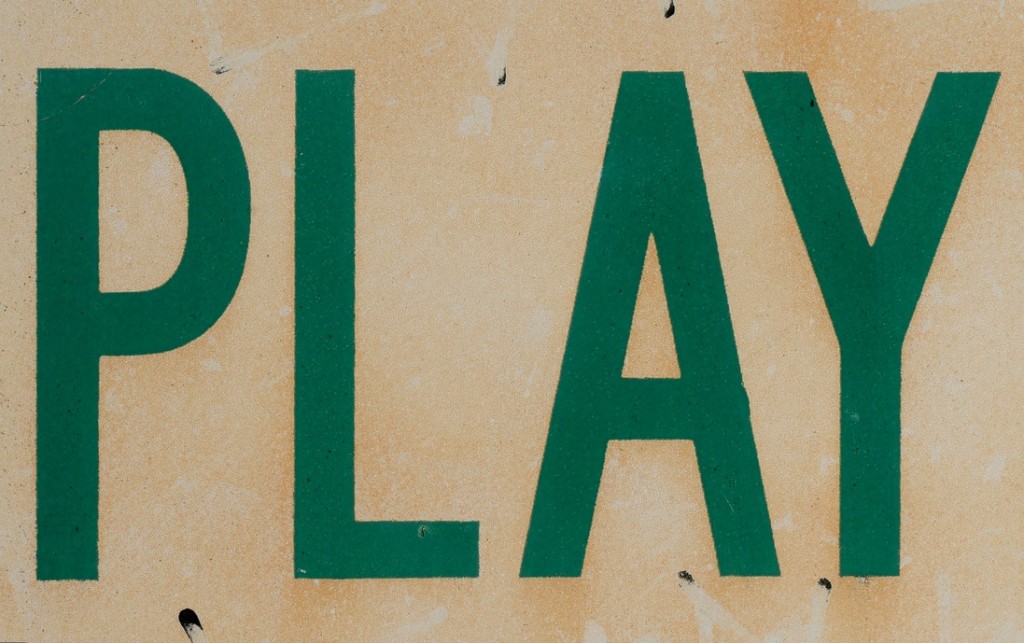 The Delray Tennis Center is looking for players for our Women's Team Tennis! We offer Team Tennis in all Divisions from 1-7.
We are offering an introductory round robin so you can meet other players and coaches on Friday, April 13th at 1:00PM.
Please call (561) 243-7360 and sign up or get info about our other clinics or leagues!